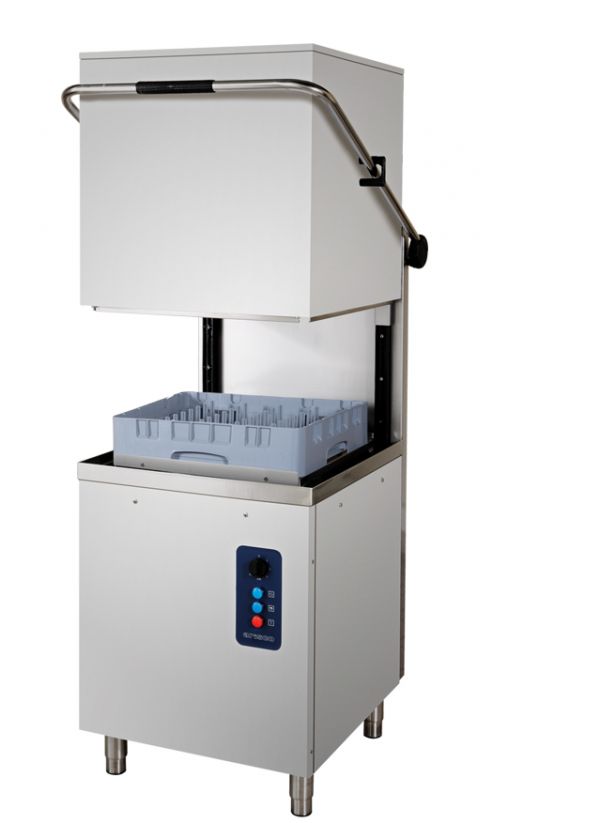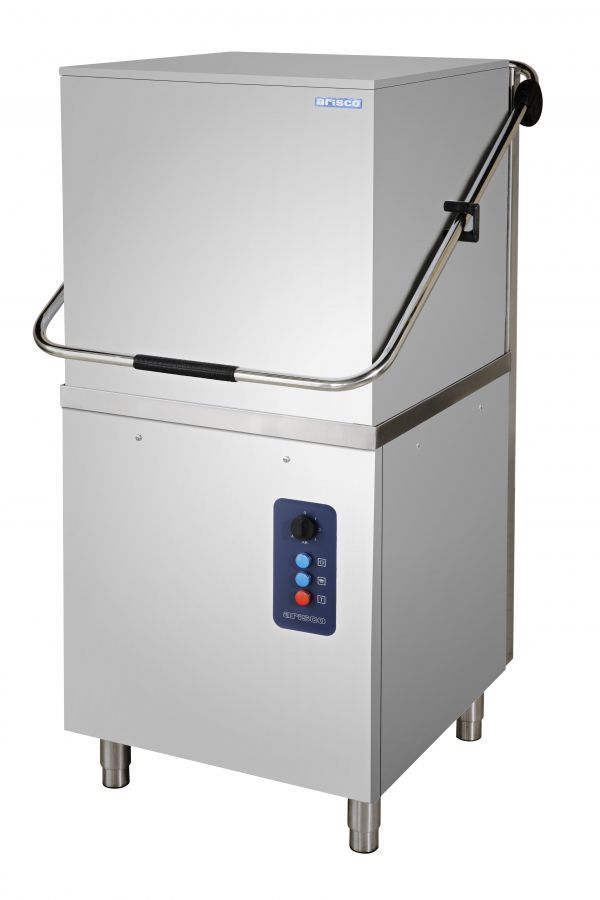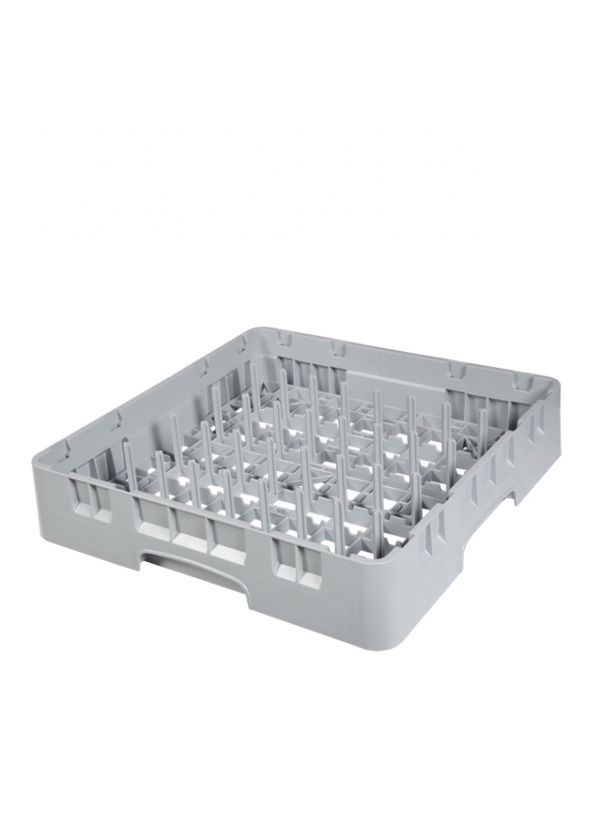 Pass-Through Dishwasher DW1040TP
D1000 plates / hour
Body, supporting, frame, panelling and built-in booster heater made of stainless steel.Automatic filling of wash tank and constant water level control. Wash and rinse temperatures automatically and constantly controlled by two independent thermostat for perfect wash and rinse action.
Electrical components and cabling complying with international standarts and security regulations.
All components may be easily reached and inspected for quick and efficient servicing. Full automatic wash cycle at 55˚C with a choice of three different programs from 1 to 2 minutes. (60-90-120 seconds)
Together with door safety button. Automatic rinseaid dispenser is included in the price.
Max. Power 10100 watt
With drain pump
Optional;
Automatic rinseaid dispenser
Automatic detergent dispenser
Boiler pump for rinse water
Loading / Unloading table
| | |
| --- | --- |
| Dimension (mm) | 720x830x1480 |
| Dimension (mm) | 800x700x290 |
| Gross (kg) | 123 |
| Gross (m³) | 0.25 |
| Gross (kg) | 47 |
| Total Power (W) | 4x6000 |
| Gross m | 31.06 |
| Energy | GAS |
| Total Power W | 13100 |
| EAN No | 8699234451195 |